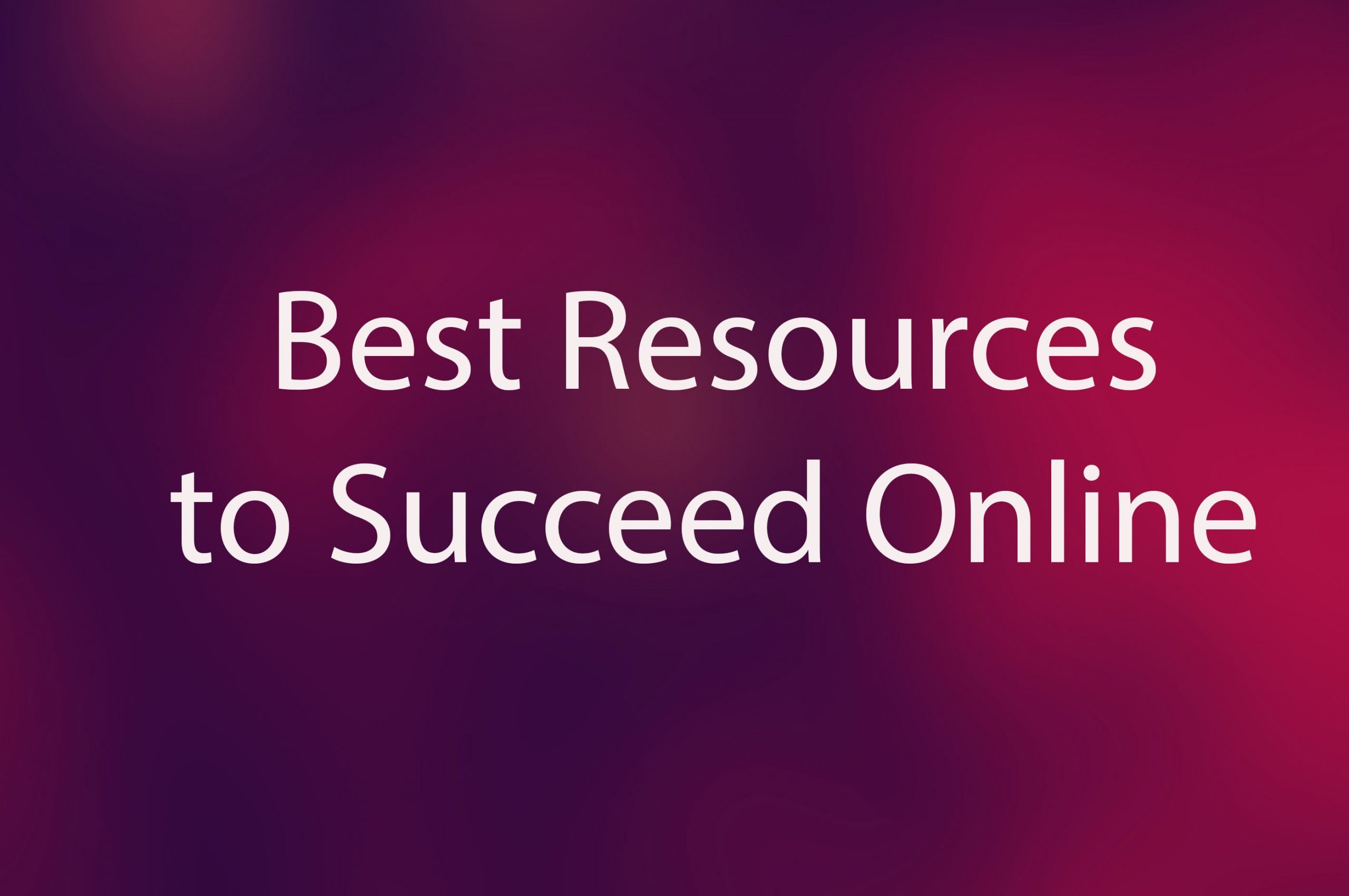 I don't know where you are on your online journey, but we all have to start somewhere.
Problem is sometimes we get overwhelmed because there is so much to do.
To succeed, you need followers.
To get followers, you need an optin page.
To get an optin page, you need a website.
To get a website, you need a domain name, setup wordpress or learn html, etc.
Finally, once everything is setup, you need to send traffic to that optin page.
What I just described is the perfect funnel.
As you saw, it requires work and know-how.
Some people prefer the done-for-you approach. If that is you, then the interim income model would be the perfect choice. You can start with 25 FREE complete funnels with lead magnets included:

Click here to check it out.
If you are more hands-on, check out the best FREE resources to accomplish each task:
#1 Getting Followers: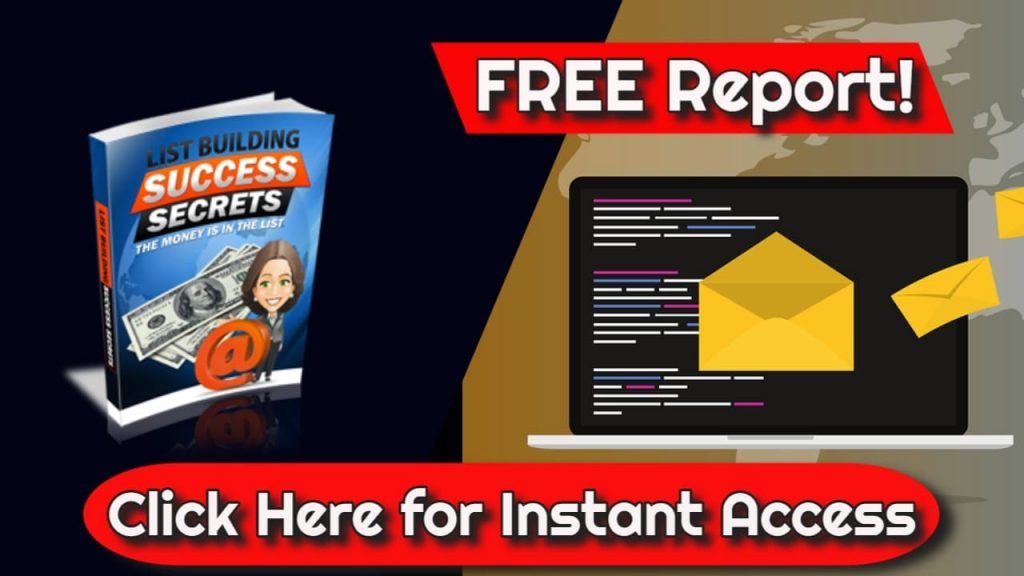 #2 Setting up your website the right way to convert visitors to buyers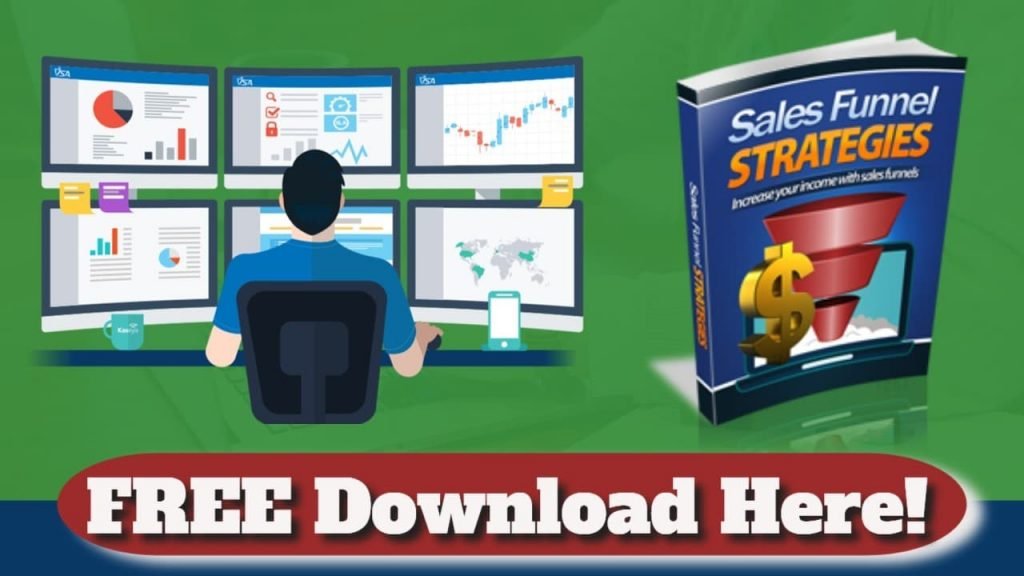 #3 Sending traffic to your website
Using WordPress?