We really appreciate that you took an extra step to join us.
The #1 goal of our communications is to provide you with training, strategies, and quick action steps you can take that will make a huge difference in your business.
Congratulations for being an Action Taker!
We put together a number of reports. Download one or all of them 🙂
Simply click on the images to get the reports and start reading!
Finding Hot Niches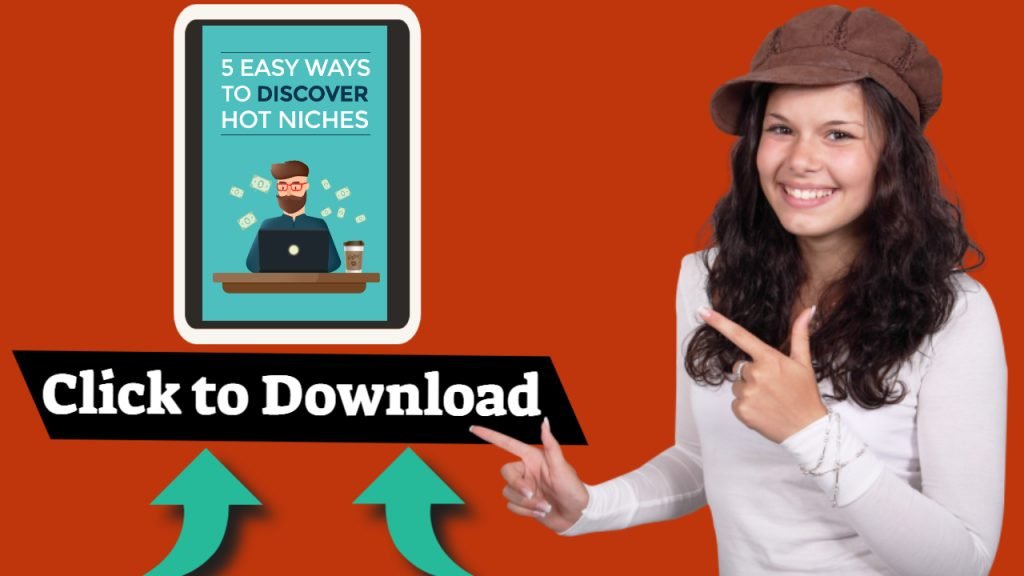 Elevate your Social Media Presence
Email Marketing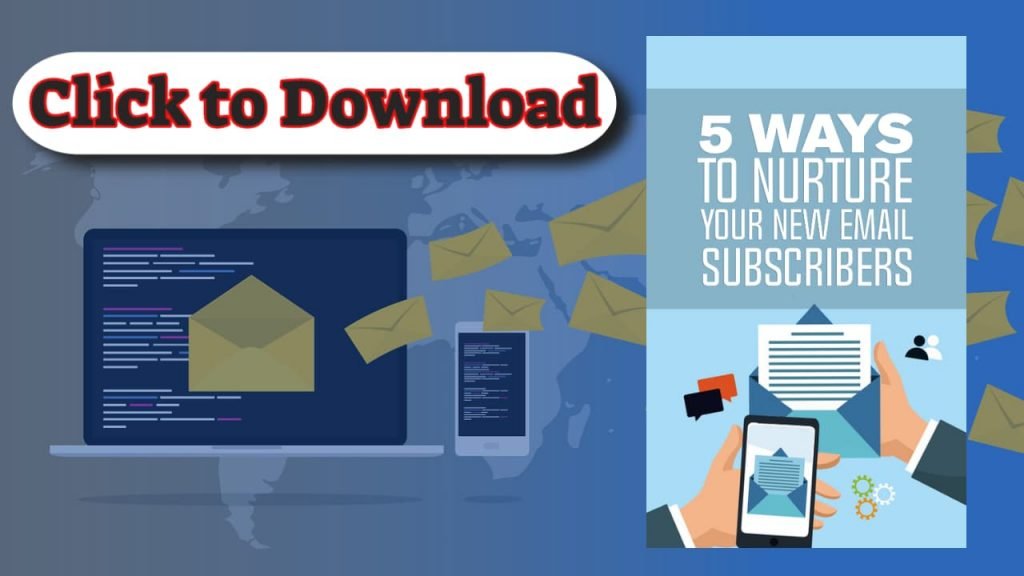 Internet Marketing for Beginners
YouTube Authority