I want to help you get up and running asap so you can start making money with the Interim Income Model (IIM) and your new 25 DFY sales funnels.
If you have a specific question, please fill the form at the end of this post.
95% of the work has already been done for you with your optin page hosted on our servers so let's tackle the remaining 5%.
What is the remaining 5%?
TRAFFIC!!!
Now that you have optin pages at your disposal to start building your list, you need those pages to be found.
There are many ways to get traffic to your pages, some paid and some free ones. Let's start with the free ones:
Add a banner on your website promoting your lead magnet
Promote your offer on social media
Promote your offer on your About or Contact page
Write a post giving one or two tips found in your lead magnet and finish your post with a call-to-action inviting your readers to get your lead magnet to learn more.
The next method I want to talk about is the Organic Traffic Platform (OTP). It requires a bit of work upfront, but it will also reward you tremendously by providing you with unlimited free traffic within a couple of months.
OTP is part of the Locustware monthly membership that gives you access to over 40 online marketing software. This is the Locustware control panel giving you access to all the software:
Since I am not only the Lead Beta Tester at Locsutware, but also the writer of the user guides for all the software, I know exactly how to make the most of the software and I can help you do the same.
For those of you who don't want to spend time on free methods, here's the list of recommended paid traffic sources:
Do you need the IIM Upgrade?
Here are the two MAJOR benefits of upgrading your IIM account:
You get full sales pages with Paypal already embedded in them
You automatically become an affiliate for the IIM program AND the Locustware monthly membership
For a Limited Time, I am offering private coaching for 30 days ($297 Value) to help you get up and running quickly.
I will give you my private email address and answer ALL your questions.
I will also design the header and clickbait images for your OTP projects.
Login to your IIM account and click on Upgrade Your Account under the Tutorials section of the left menu.
Once done, fill the form below and add your order ID in the Type your questions field.
Questions or concerns?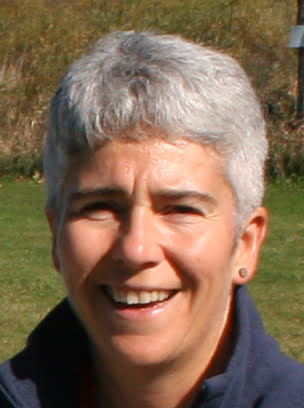 Ended Up here by mistake and not an IIM User yet?
Click here and get 25 FREE done-for-you Funnels!