My good friend Marty Bostick interviewed Aidan Corkery yesterday and they talked about a new low ticket funnel he's been working on over the past few weeks and it has converted like gangbusters with COLD TRAFFIC.
You can watch the interview here:
https://hi.switchy.io/1EPM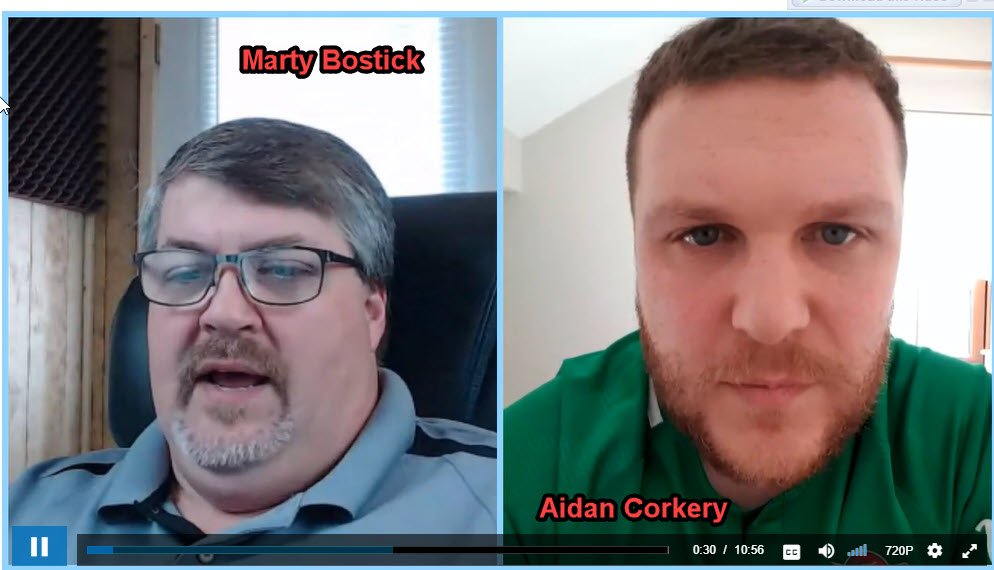 This is a method that you can implement in a couple of hours and that will gave you a ROI pretty quickly.
Make the most of your day today and test it out!
Stay safe!
Nat Lafleur